Realizing the full potential of LED lighting, we strive to provide cutting edge lighting design experience that serves the needs of our customers.
FEATURED PRODUCTS

GM Lighting 120V Step Light Installation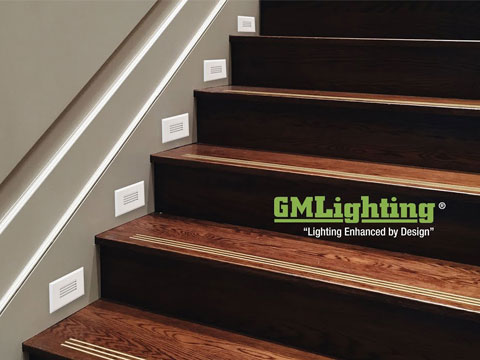 SlimEdge Under Cabinet Lighting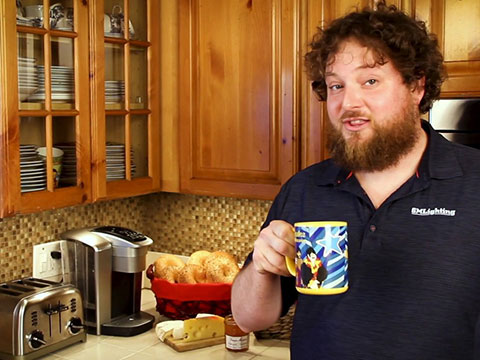 Mud-In and Walk Over LED Tape Mounting Channels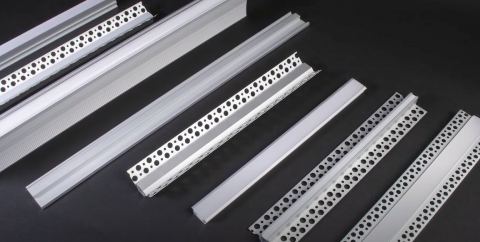 GM Lighting Has a Brand New Website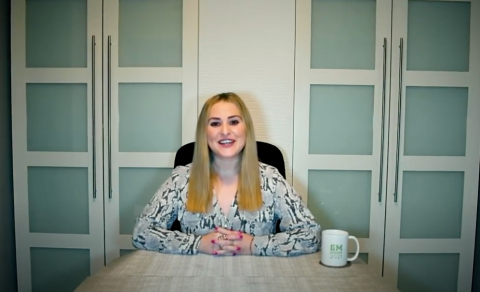 NeoVision24 TopFlex, SideFlex and RGBW Flexible Neon Linear Lighting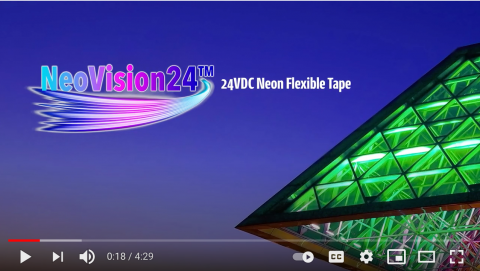 LUXcontrol Smart WiFi Lighting System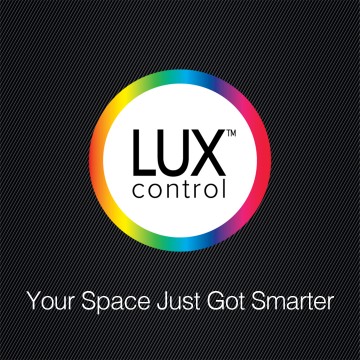 LUXcontrol Smart Lighting Display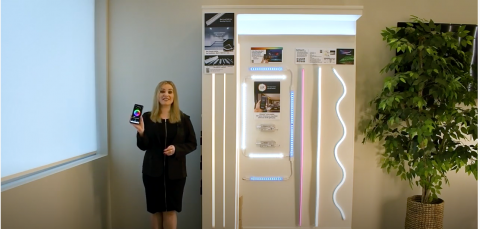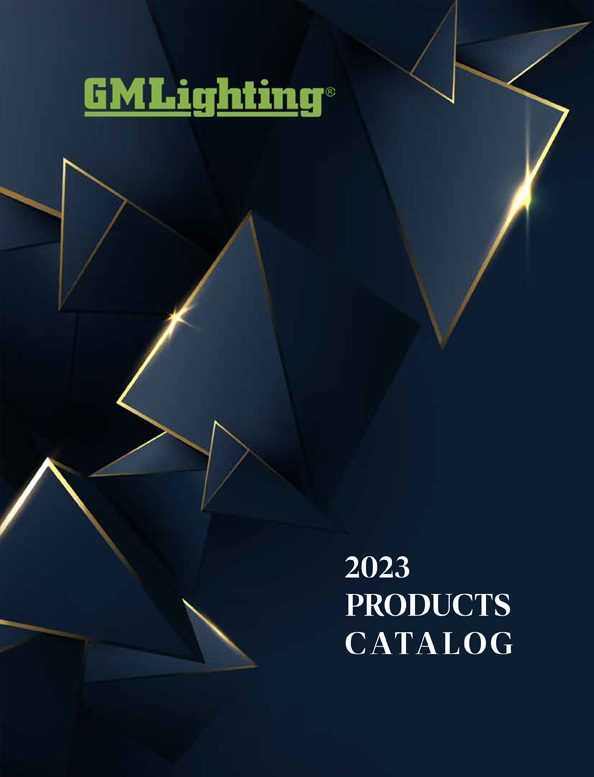 2023 Product Catalog
Click below to download the complete 2023 Product Catalog. The new catalog provides all the details about our latest product and service offering.
Download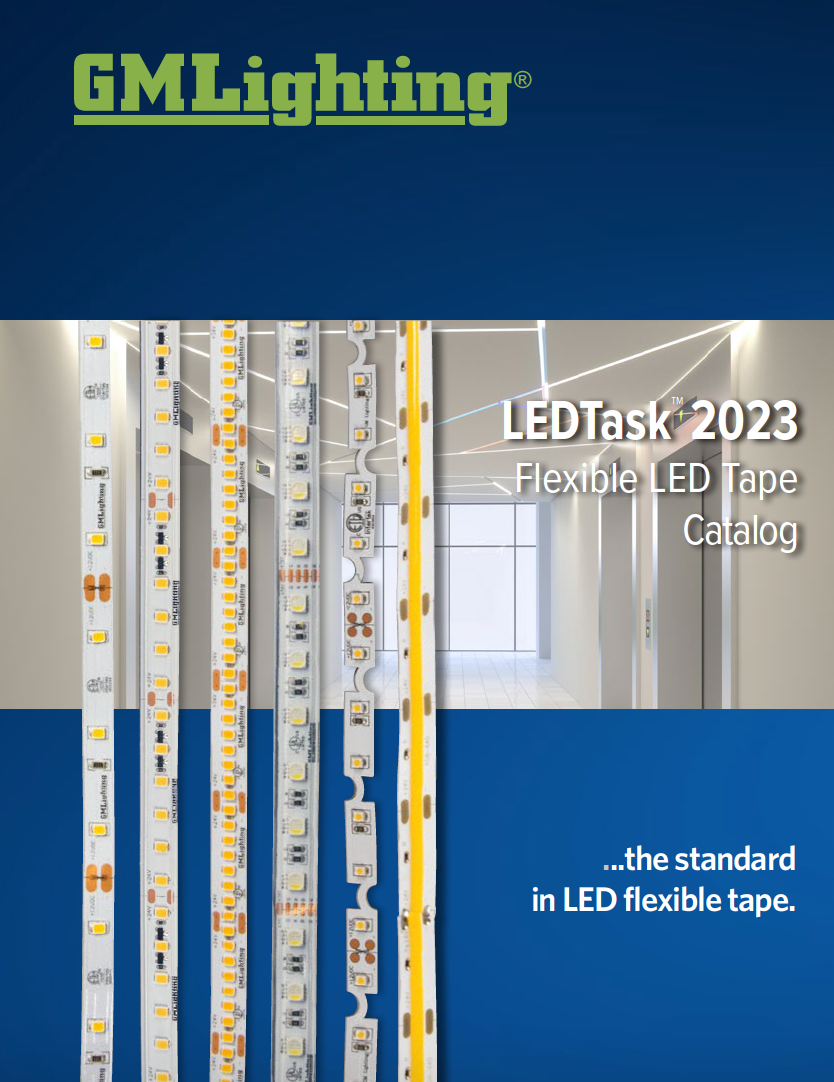 LEDTask™ 2023 Catalog
Download our new LEDTask 2023 Catalog. All of our new tape, and standards that you know so well have been re-imagined and presented in a new and easy to use catalog.
Download
LEGENDARY CUSTOMER SERVICE & TECH SUPPORT
GM Lighting customer service and technical support are always there to provide answers to whatever questions arise. Whether it's a stock check, handling special delivery requests, fielding technical questions or providing product support, we are there for you.
Contact Us